What We Provide
Nappies for children under 3, formula for children up to age 18months (excluding medicated formula), wipes and linen.
Age appropriate equipment maintained at a high level and ongoing improvement of the service.
A nurturing environment in a purpose built and architecturally designed centre allowing nature to be encompassed within the experience to support the development and education of young children with highly trained and qualified educators who have a passion for Early Childhood Education & Care.
Larger than required space for your child to truly stretch their wings.
Nutritionally balanced breakfast, morning tea, lunch, afternoon tea and supper: seasonally reviewed by a locally qualified Nutritionist and cooked by our in house qualified chef.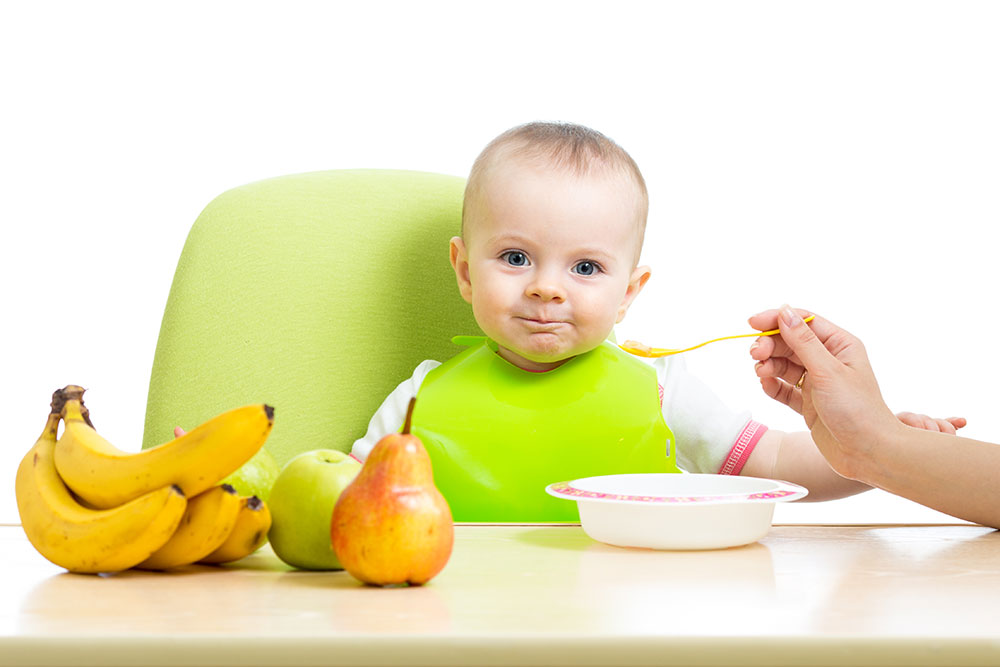 What you need to bring
A sun safe wide brimmed hat, drink bottle, 2 x change of clothes
Comforters (if required)
Your input, we highly value the knowledge of our families and welcome and encourage your input within our centre as well as our curriculum
Fees and payment structure
We use a direct debit system Debit Success through Xplor where the power is in your hands, it will automatically deduct a fortnightly payment so you can relax knowing that childcare fees will no longer need a space in your calendar. You can also change banking details at your leisure.
Payments are made with two weeks in advance. Statements are live and available to be viewed at anytime. To secure your placement we require a non refundable once off $100 administration fee upon enrolment; this covers two security access tags.
Our fees
2023 fee structure
0-2.5 years $139.65/day
2.5-3.5 years $136.50/day
3.5-6 years $134.40/day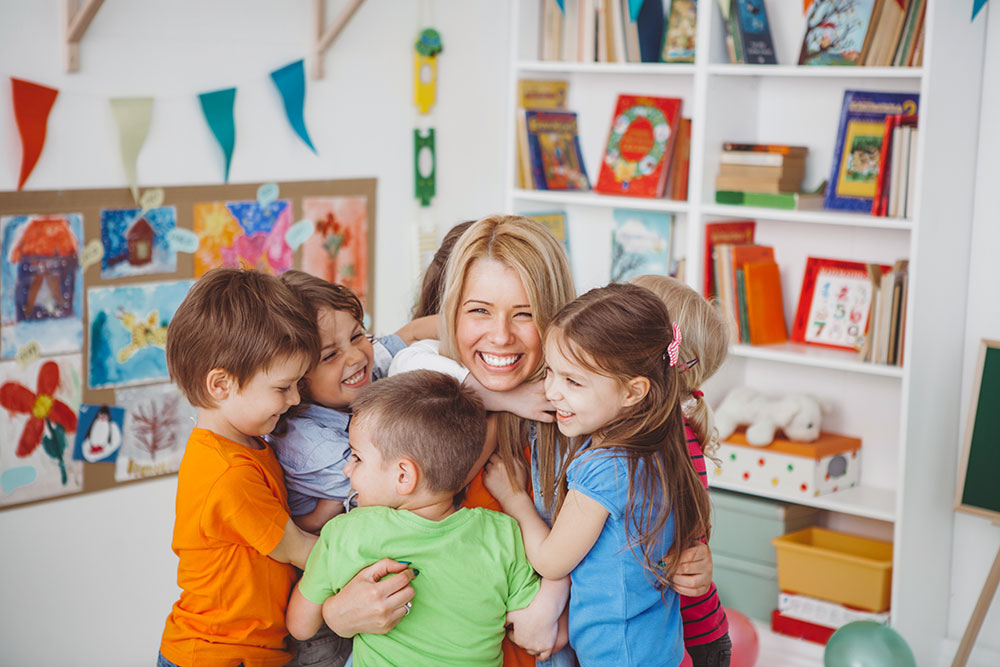 Child Care Subsidy
You may be eligible for the Child Care Subsidy.  Individual information detailed to your specific circumstance is available through Centrelink. This is a confidential element based on your family income, studying and volunteering.
Information can be found via my.gov.au